Introduction
In the vast tapestry of sports and technology, Courtsite has emerged not just as a solution provider but as a catalyst for change, redefining the way we experience and engage with sports. Our story began with a simple yet significant goal: to bridge the gap between sports players seeking venues and operators in need of efficient booking processes.
Over the years, our self-service booking and facility automation platform has not only addressed this fundamental challenge but have made an operational impact on over 90 sporting venues and more than 180,000 players. It's a testament to the trust placed in Courtsite as the go-to platform for sports reservations.
Beyond Pain Points: Elevating the Sports Ecosystem
Courtsite's vision and mission are deeply rooted in championing sports, acting as its biggest advocates. We strive to connect players, businesses, and communities, playing a pivotal role in the expansive growth of the sports industry.
Having successfully tackled the evident gaps in the nation's sports environment, we have set our sights higher – on elevating the entire sports ecosystem. Our journey involves more than just technology; it's about fostering collaboration, building vibrant communities, and contributing to the growth of the sports industry as a whole.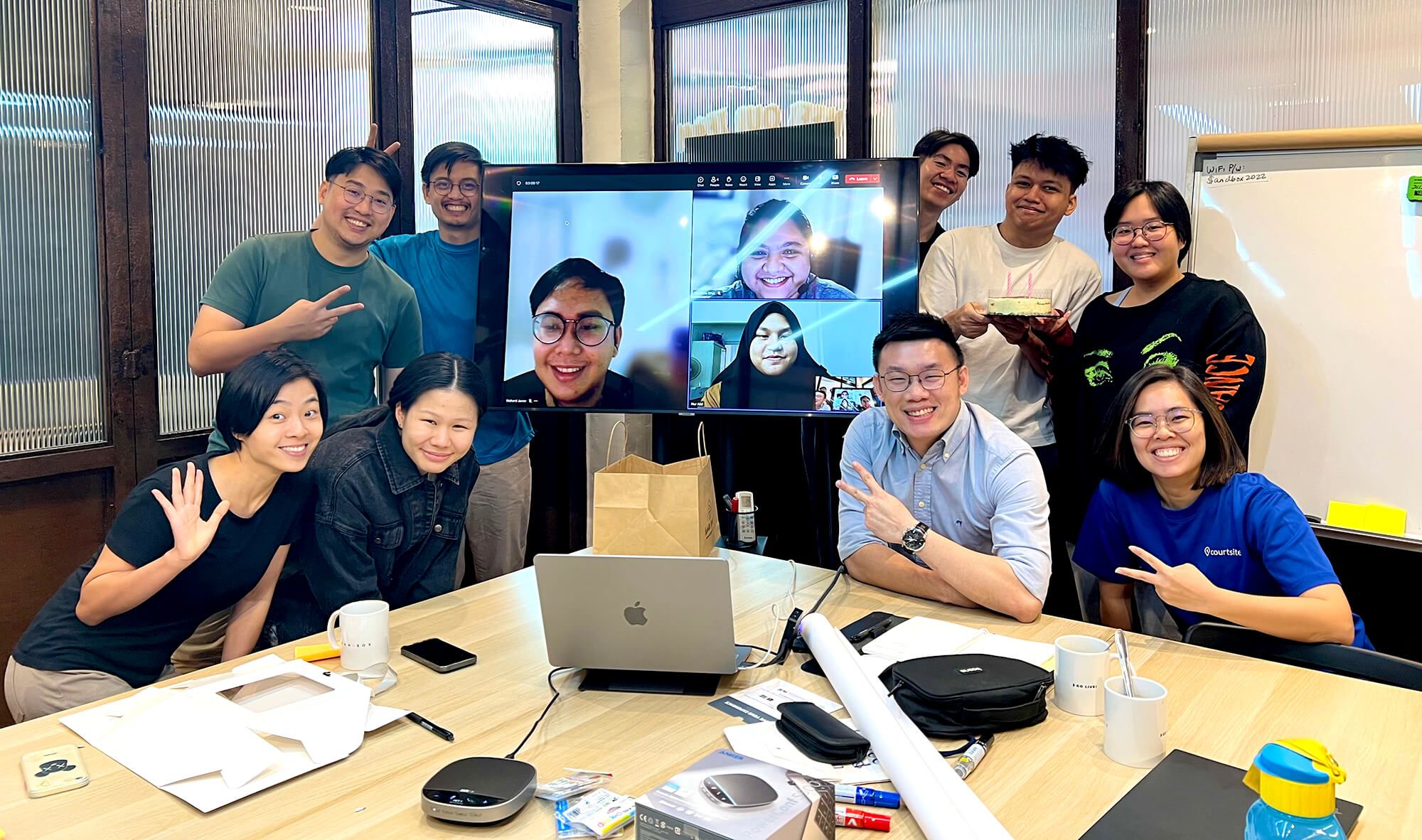 Our Core Tenets: Collaboration, Community, Excellence
At Courtsite, we believe in the power of teamwork, akin to the synergy found in sports. Our commitment to collaboration extends beyond our internal teams to like-minded partners and innovators passionate about sports advancement. We're building not just a platform but a community united by the love of the game.
Elevating Sports Through Technology: A Deeper Dive
Courtsite stands at the forefront of revolutionising operational efficiency for sports venues nationwide, offering solutions that redefine the industry standard. Our current suite is strategically tailored to elevate the operational landscape, emphasizing enhancements in booking processes, automated reservations, cost reduction, and an overall simplified reservation experience.
Diving into the heart of our innovation, Courtsite excels in Facility Automation and Self-Service Booking, where managing facilities becomes a seamless experience through our automated and user-friendly systems. Additionally, our commitment to efficiency extends to Resource Management/Optimization, empowering venues to boost their operational prowess with intelligent resource allocation solutions.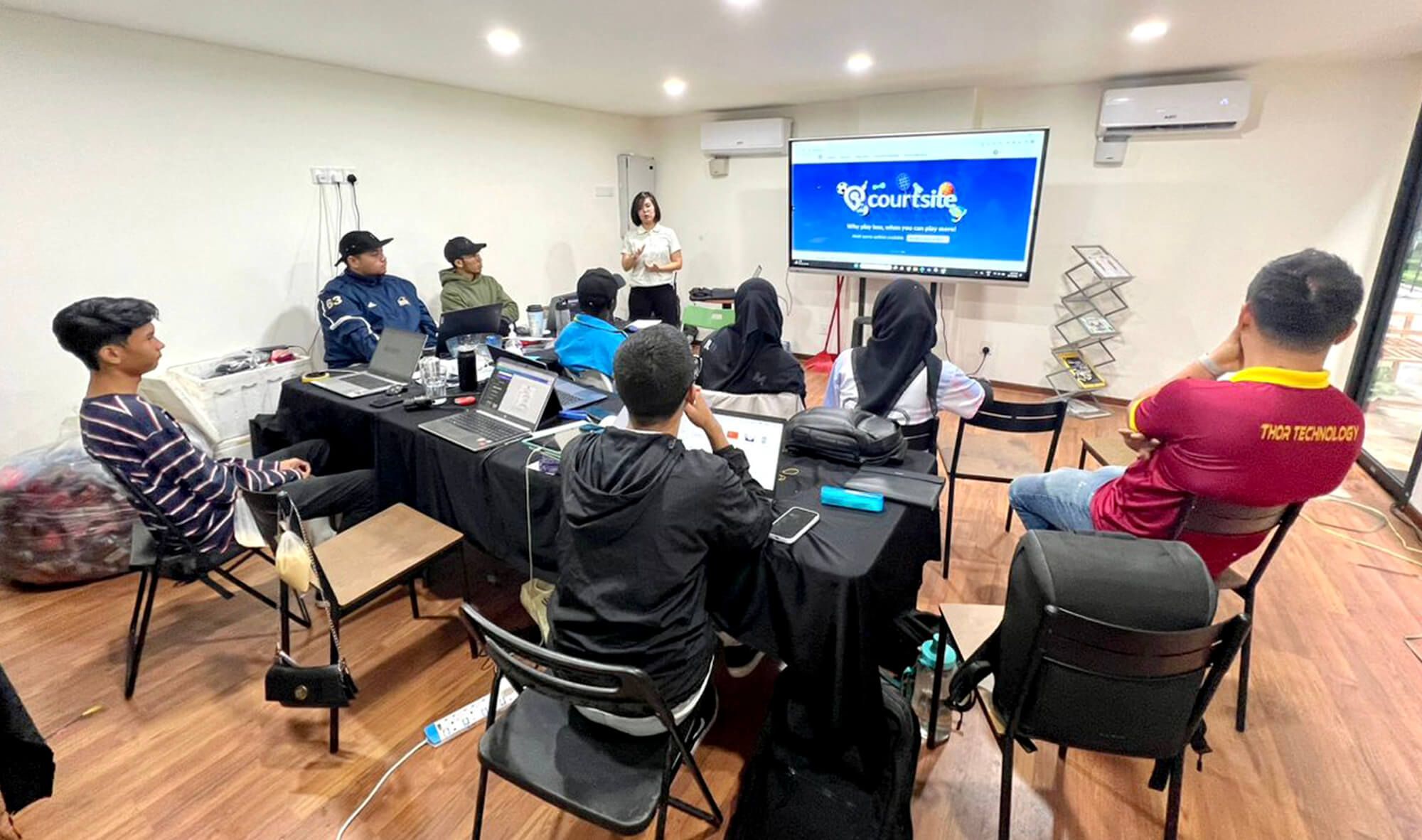 At Courtsite, we don't just provide solutions; we pave the way for a transformative and efficient future in sports venue management. Hence, we eagerly anticipate transforming the future of sports by adopting an innovative approach that spans multiple domains, encompassing community management, a dynamic marketplace platform, and cutting-edge data analytics.
Breaking Away from Tradition: Frontier Redefinition
Courtsite is not just a technology platform; we are architects of a connected, efficient, and thriving sports ecosystem. Through our commitment to innovation and collaboration, we are breaking traditional boundaries and will continue to do so, contributing to the elevation of the sports industry.
We invite you to join us in transforming the Sports industry! Do you have an idea on how we can partner up to grow the sports ecosystem? Email us at [email protected].